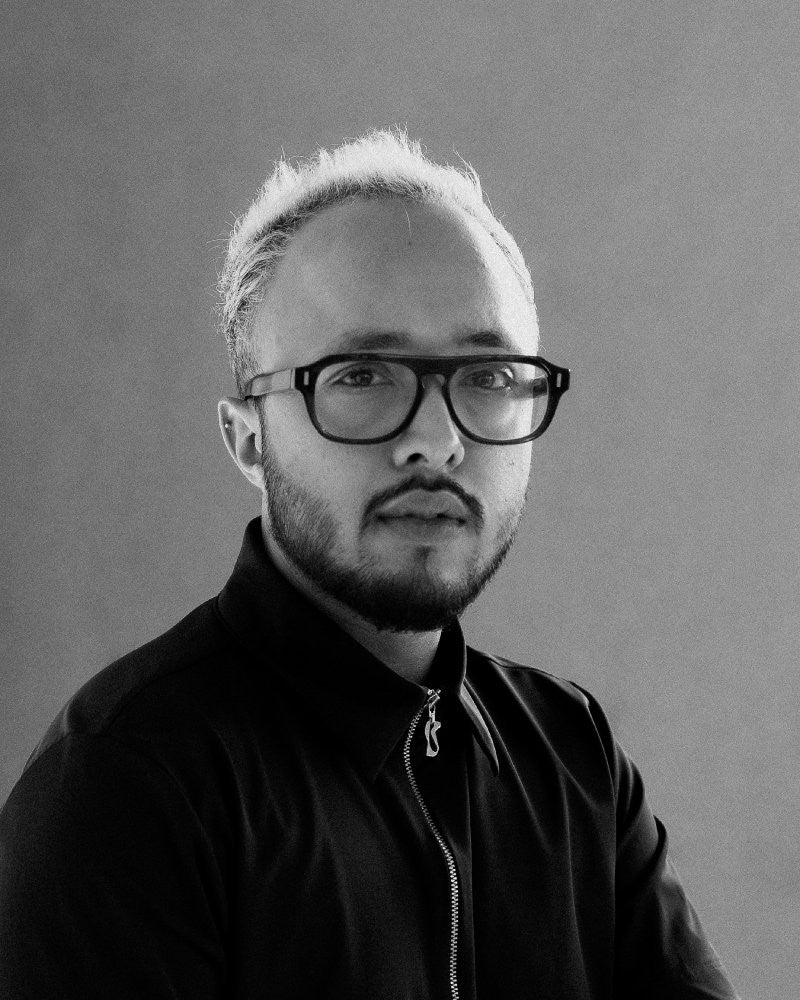 1 July 2023
Grazia India
Fashion Innovator Of The Year At Ajio Grazia Millennial Awards: Akshat Bansal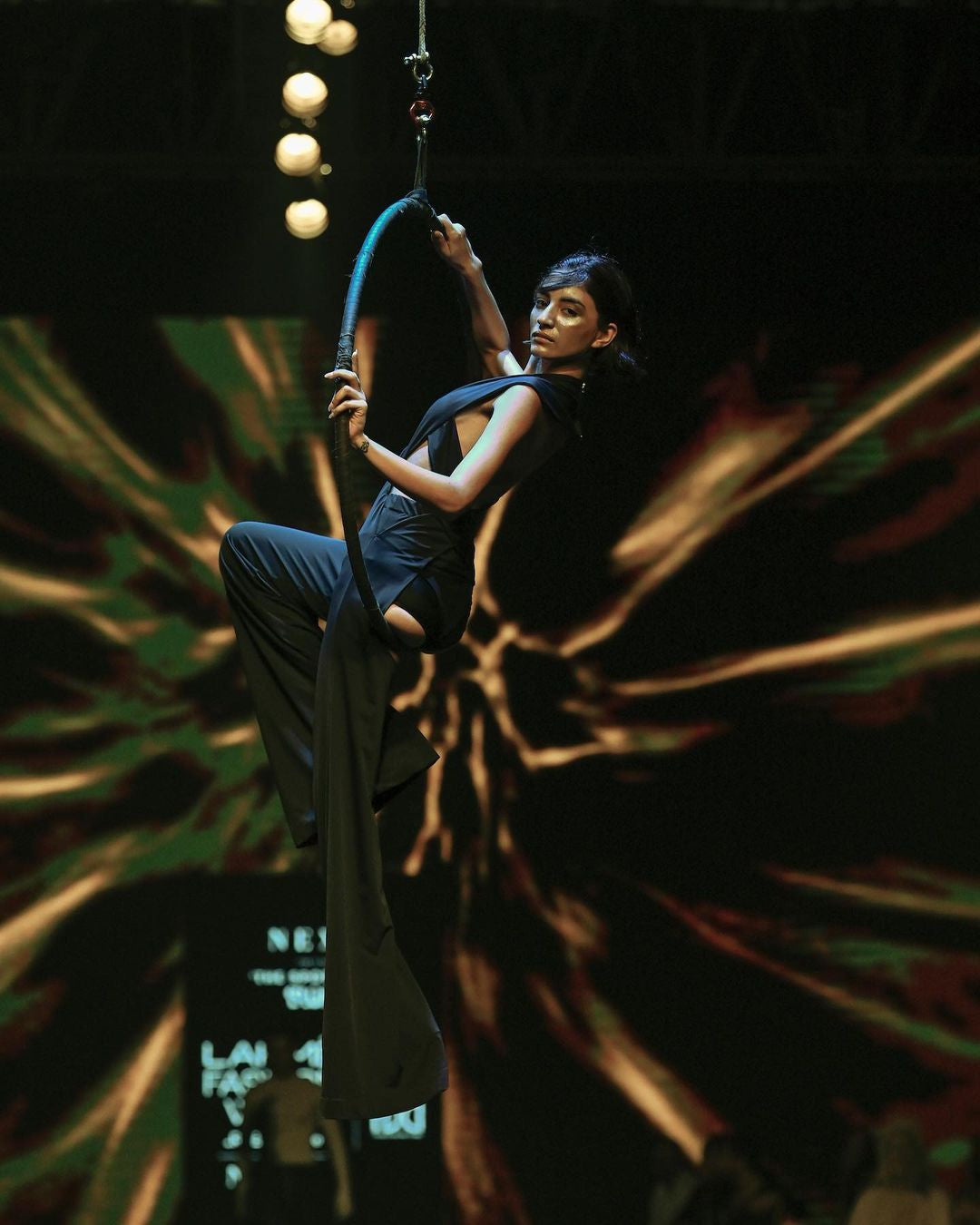 22 Nov 2022
Grazia India
Lakmé Fashion Week Was Full Of Tactical Theatricality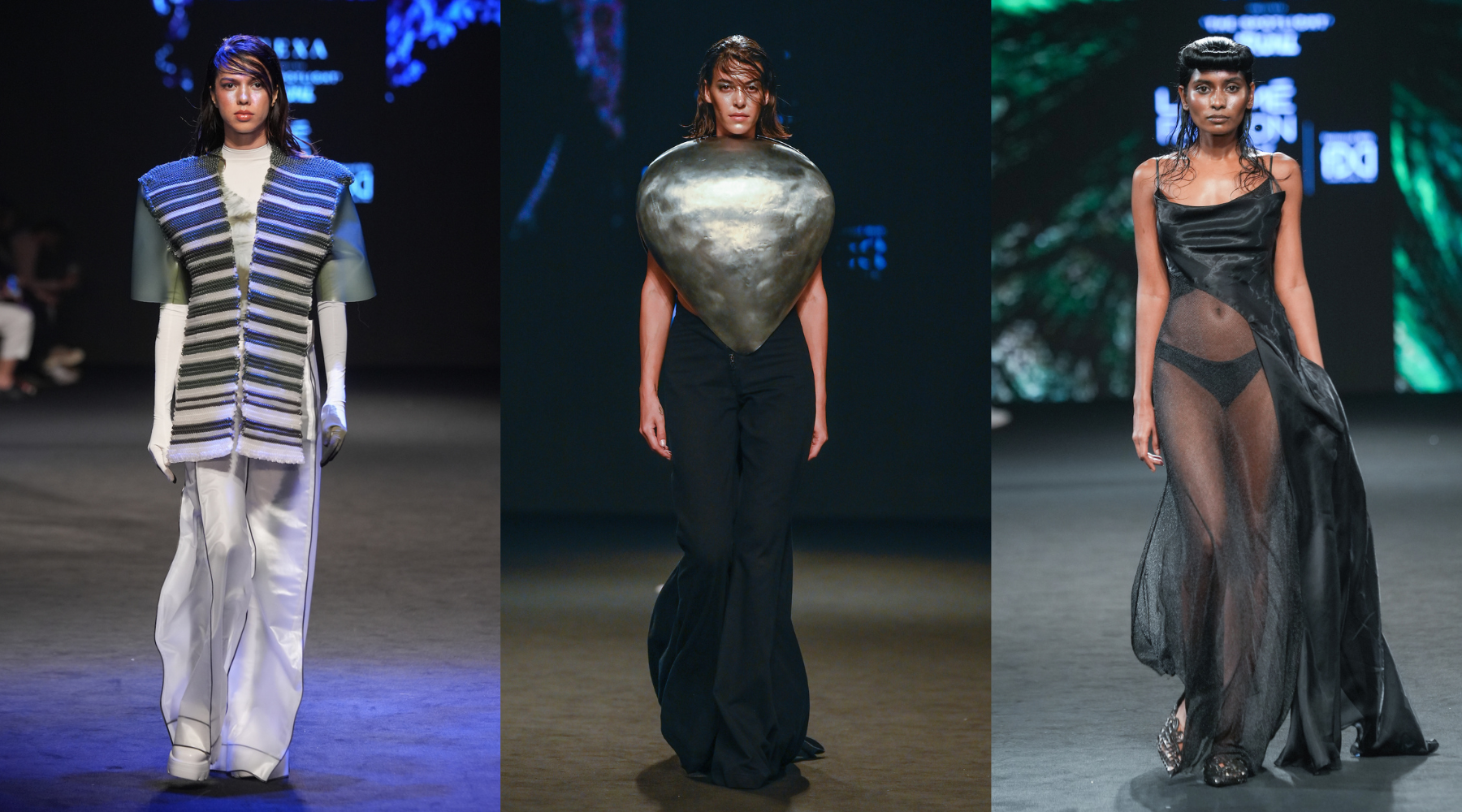 19 Oct 2022
Elle India
In Conversation With Akshat Bansal On Bloni's Collection Titled 'Preamble'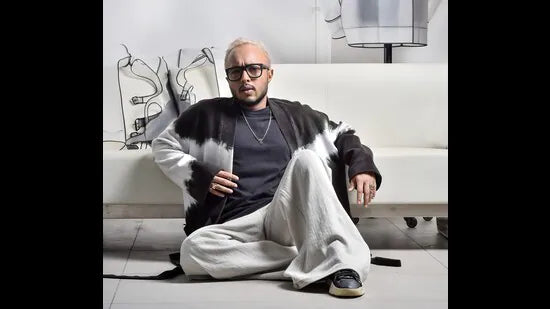 15 Oct 2022
HT Times
More than he seams: A Wknd interview with designer Akshat Bansal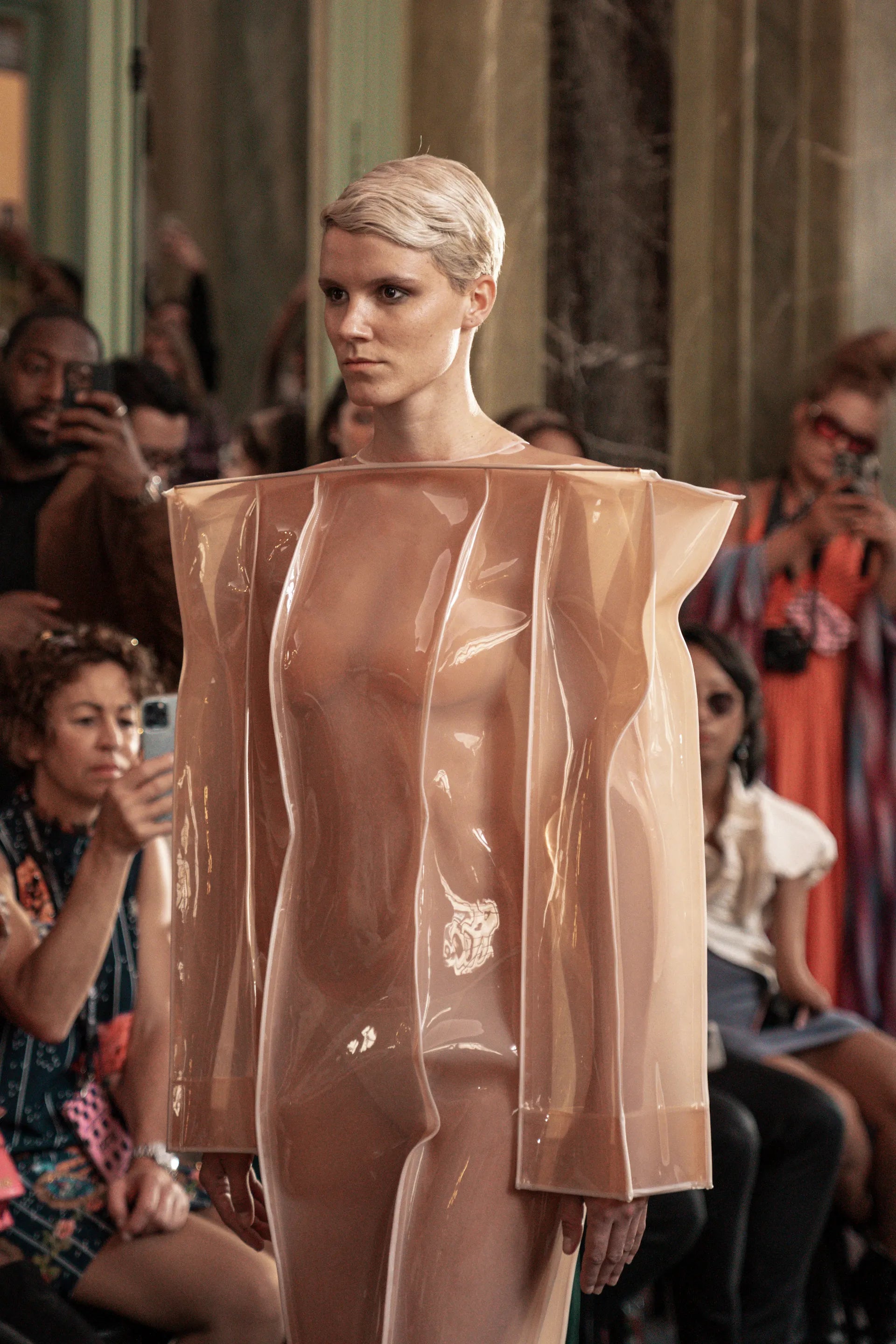 4 Oct 2022
Vogue India
Indian label Bloni makes its Paris Fashion Week debut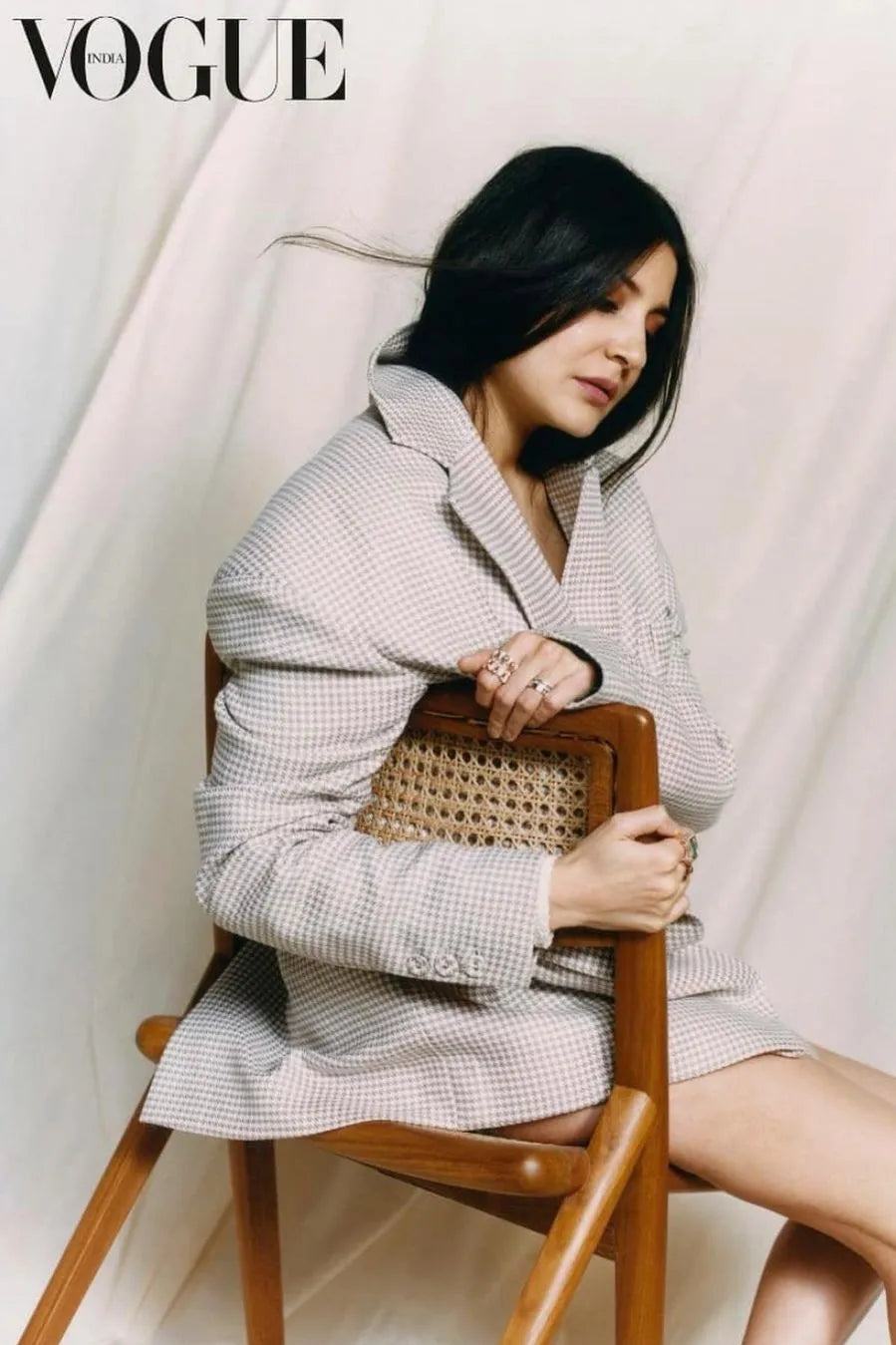 1 Oct 2022
Vogue India
Bloni's chart-topping reflective trench coats and trousers wins the vote of another fashion jury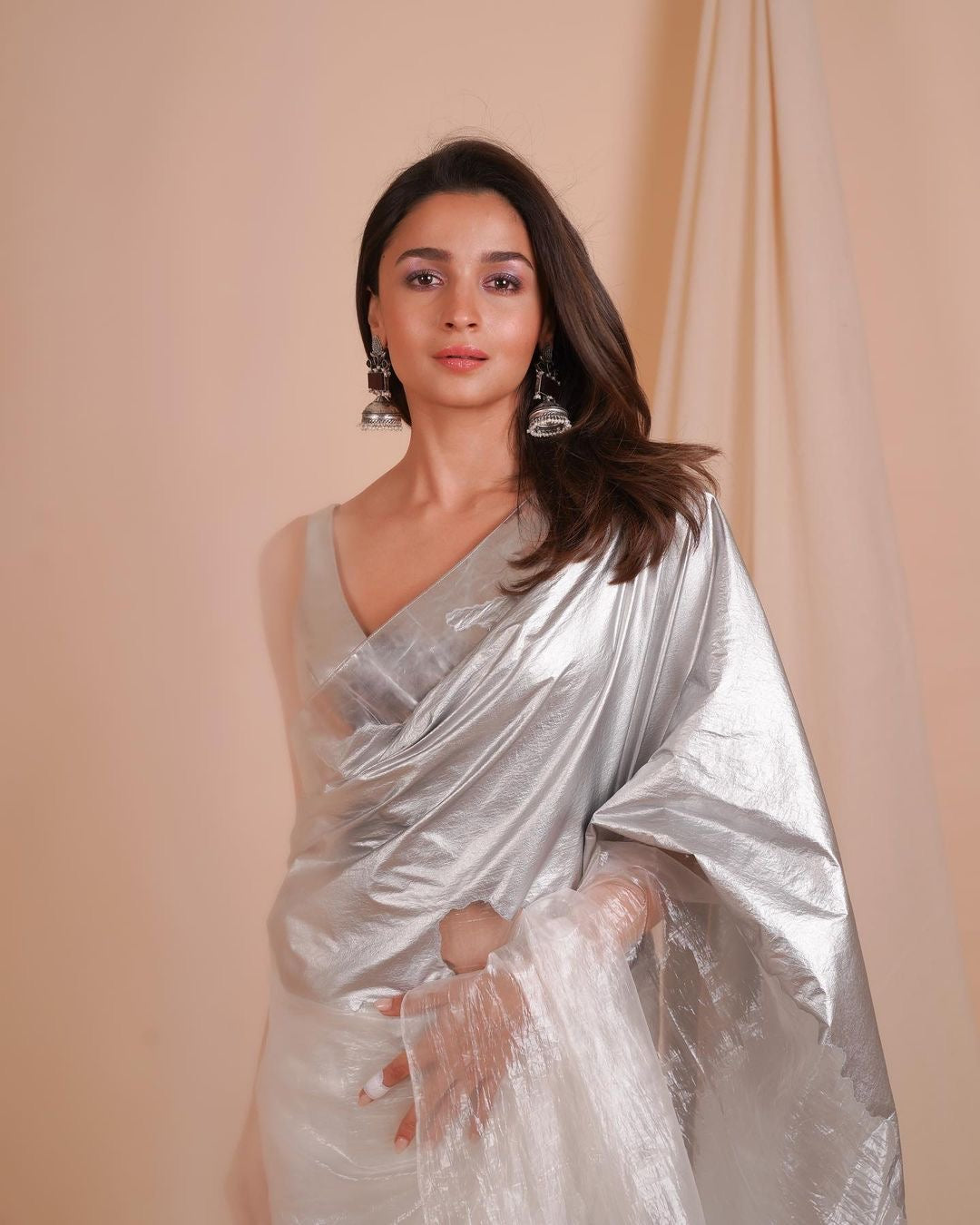 20 March 2022
Times Of India
FASHION FORWARD WITH SYNTHETICS THAT ARE SUSTAINABLE.
Recycled synthetics made a splash when Alia Bhatt recently flaunted a sari fashioned out of recycled nylon and repurposed faux leather by Delhi-based luxury label Bloni.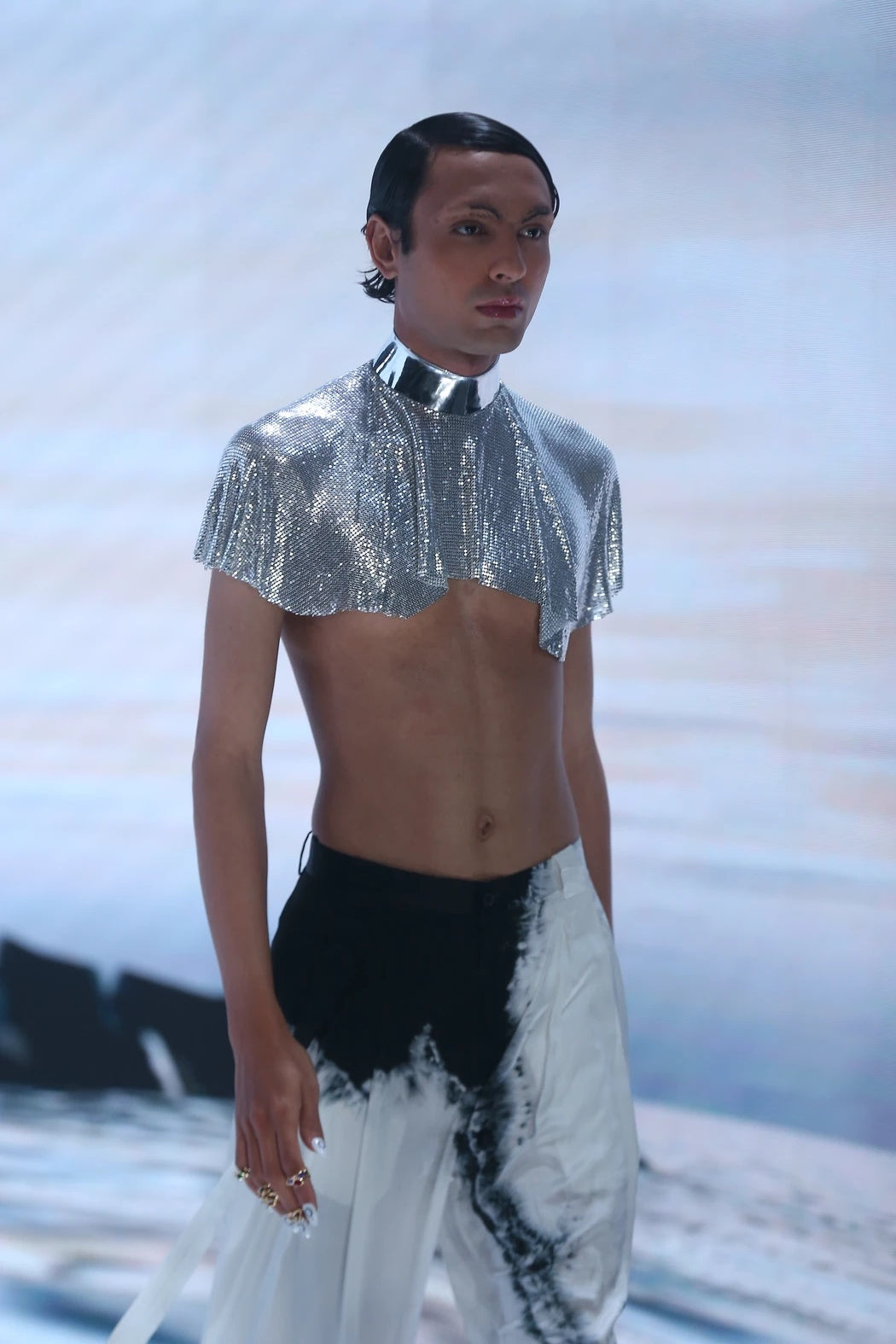 30 November, 2021
i-D
THE YOUND DESIGNERS SHATTERING STEREOTYPES AROUND INDIAN FASHION.
While boys his age spent their days playing gully (street) cricket and football, Akshat Bansal pored over yards and yards of intricately printed fabrics in the back of his father's sari store. He wasn't just a mesmerised kid in a sartorial candy shop, however. Instead, the interest in textiles he demonstrated back then was an indication of things to come.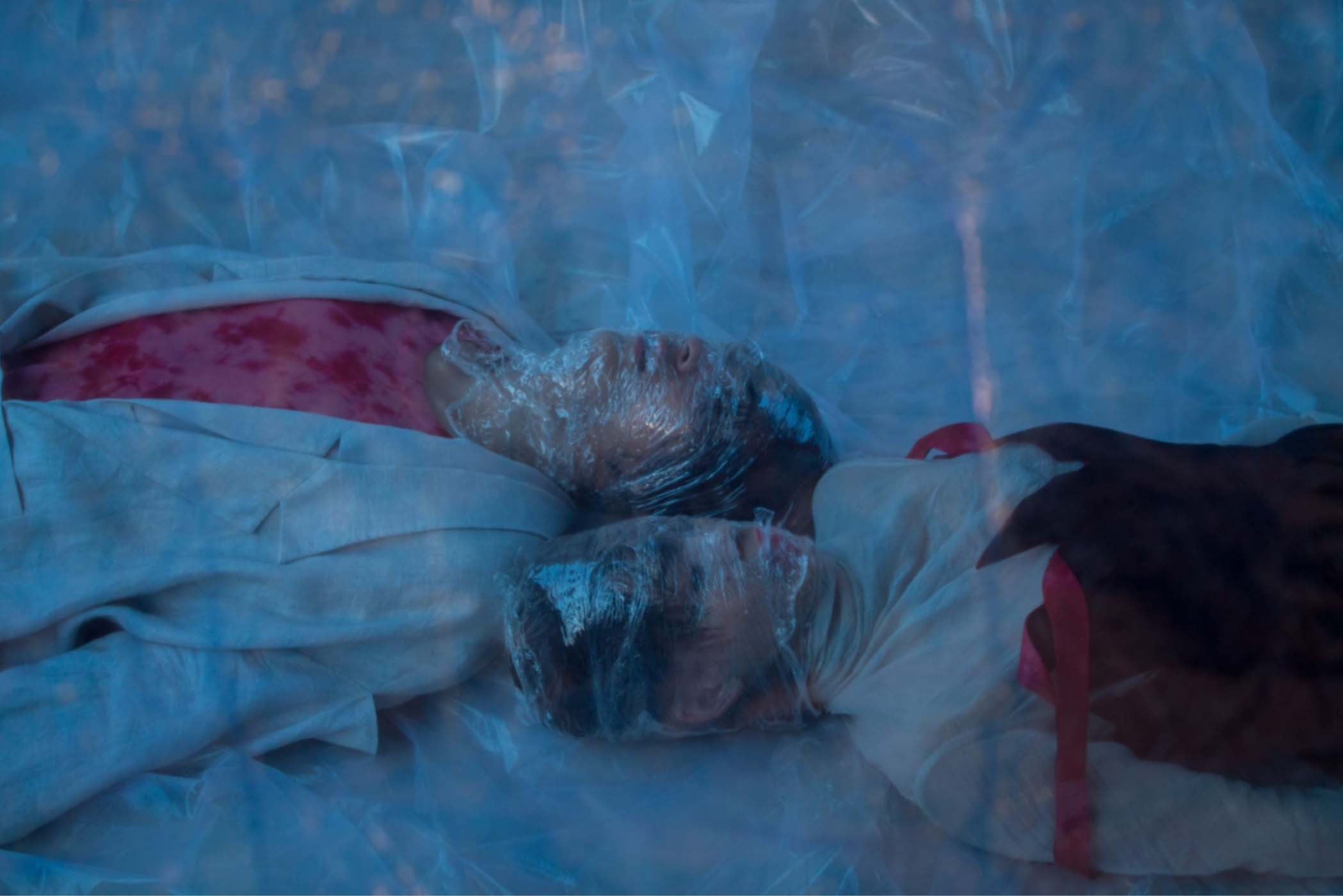 21 August, 2021
Grazia
BEYOND THE NORM: DESIGNER AKSHAT BANSAL ON SHIFTING PERSPECTIVES
I envision a future where modern ethical luxury will transcend clothing beyond creativity, resonate with functional relatability, and imbibe it with a purpose to evolve.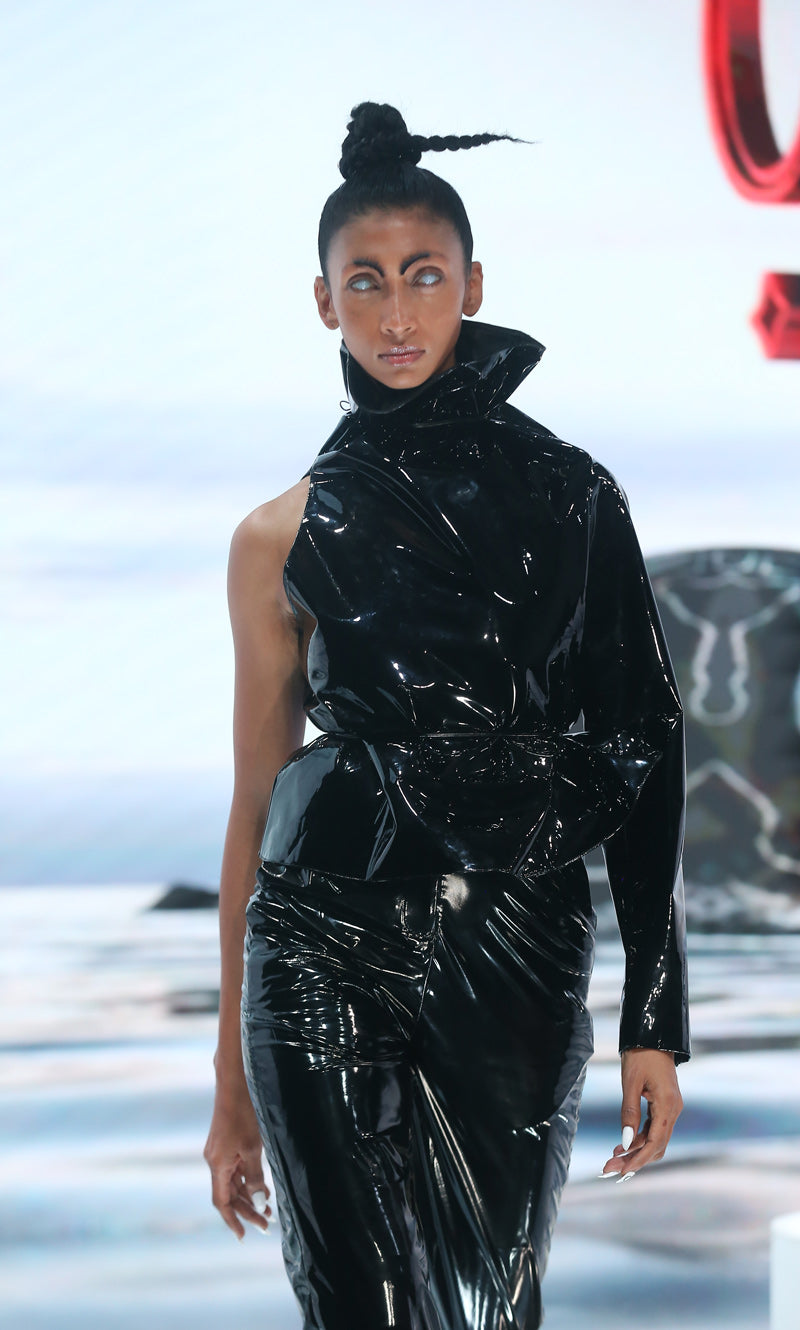 31 March, 2021
Zee Zest
ART MEETS TECHNOLOGY IN FASHION DESIGNER AKSHAT BANSAL'S DESIGN
All eyes were on Akshat Bansal of luxury fashion brand Bloni, the winner of the Emerging Talent award at this year's joint fashion week organised by Fashion Design Council of India (FDCI) and Lakme Fashion Week. Why? Because of his non-conformist, eco-friendly collection that seamlessly blended technology with art on textile procured from marine plastic waste.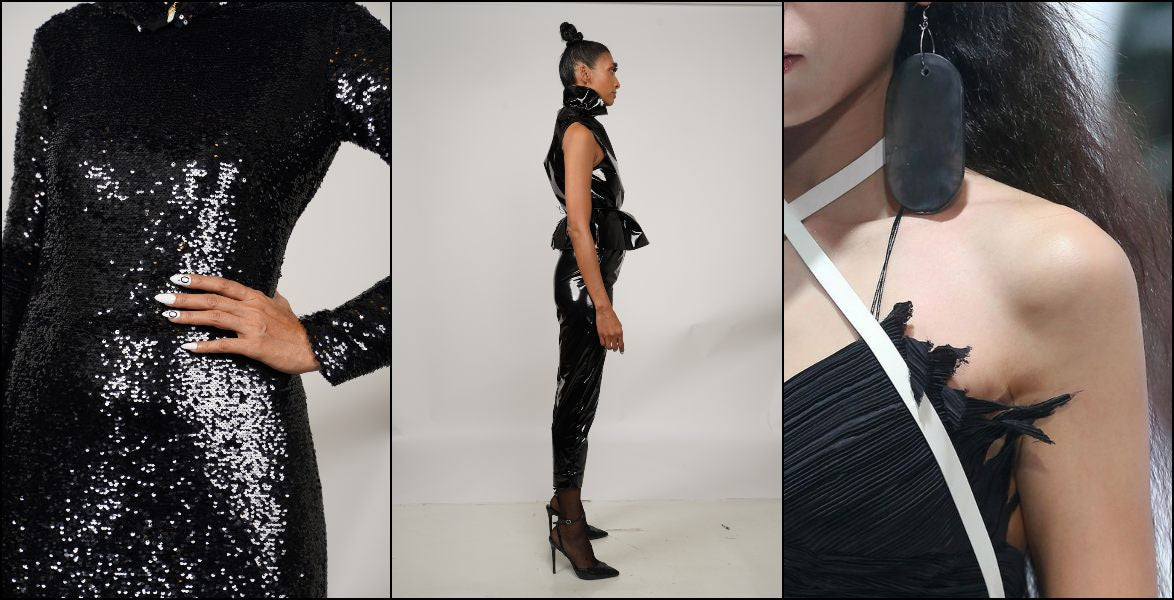 17 March, 2021
Voice of Fashion
BLONI: FASHION, TRACTION
"Tomorrow, if clothing needs to become completely digital, I am prepared," the designer says, as he emphasises the need to cater to busy clients. This includes creating a digital avatar of their bodies so clothes can be tried on virtually—a technology Bloni is in works to implement.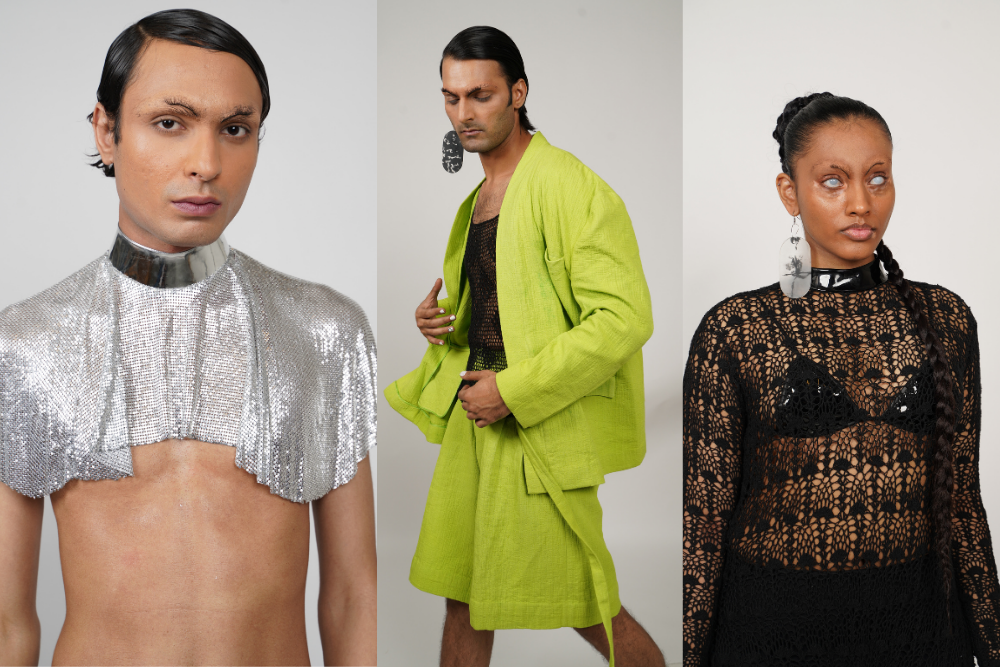 17 March, 2021
Outlook India
GENDER-NEUTRAL FASHION AT THE LAKME FASHION WEEK BY AKSHAT BANSAL
Bloni blends textiles and gives sustainability a new form and edge by using technologies to make eco-friendly clothing, not only supporting Indian artisans, but also introducing advancements and hybrid textiles for the new-tech generation.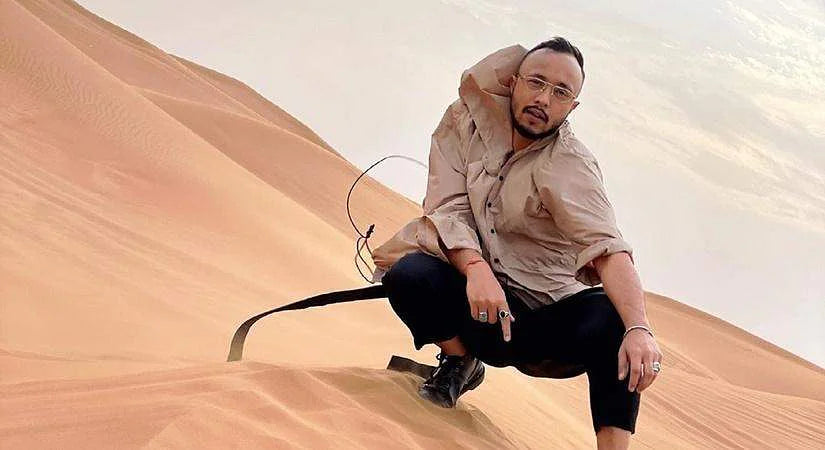 11 Mrach, 2021
Indulge Express
FDCI'S NEW 'EMERGING TALENT' CATEGORY'S FIRST WINNER IS BLONI BY AKSHAT BANSAL
Bloni's USP is craft and techniques which give ingenuity to the brand. Blending textiles and giving sustainability, a new form and edge by using technologies to make eco-friendly clothing, it not only supports Indian artisans, but also introduces advancements and hybrid textiles for the new-tech generation, a mission of Bansal.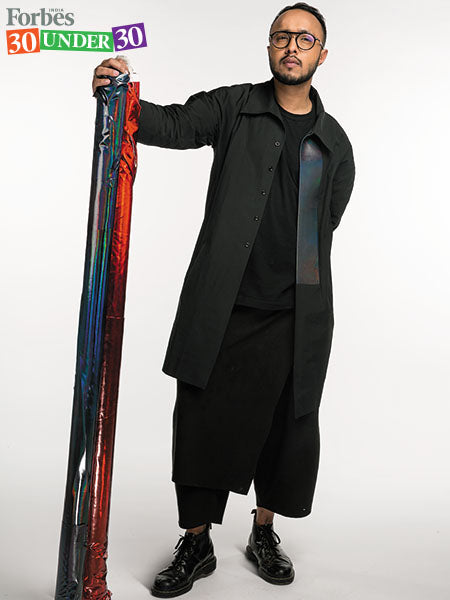 01 February, 2020
Forbes India
AKSHAT BANSAL: BLENDING CRAFT WITH TECHNOLOGY
Akshat Bansal believes in having the best of both worlds. This is perhaps why his craft, while using conventional handmade tailoring techniques, is also technologically forward in its utilisation of fabric and styles.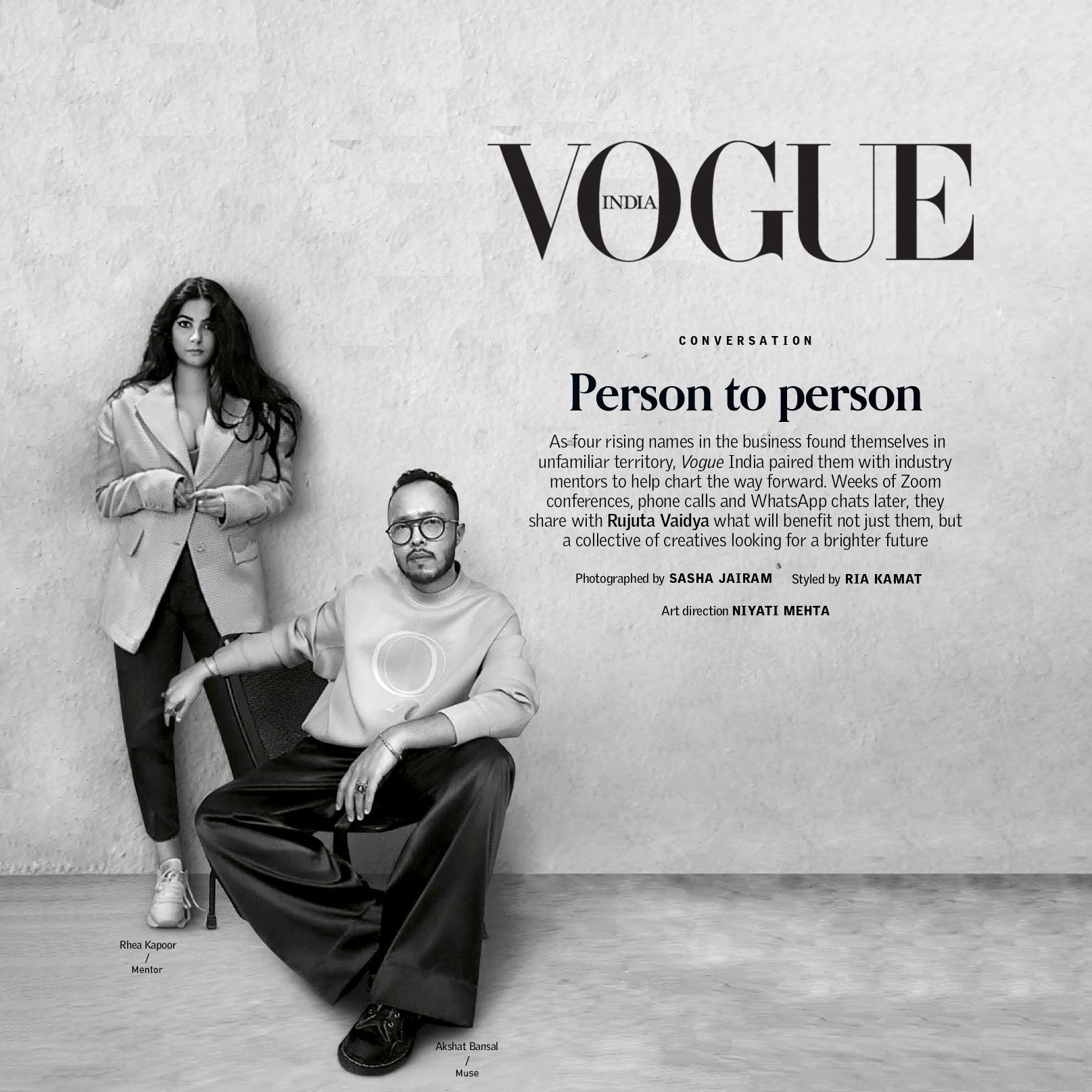 MENTOR AND MUSE PROJECT
Vogue India
MENTOR AND MUSE PROJECT
Celebrity stylist, producer, style consultant, social catalyst Rhea Kapoor reconnected with Akshat Bansal of Bloni for a mentorship session in a pandemic-riddled world.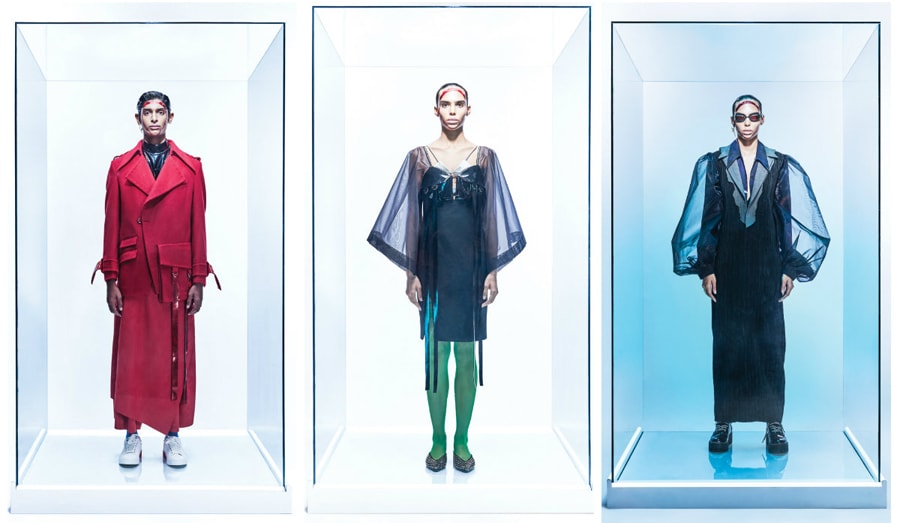 25 December, 2019
Apparel Resources
SENSE AND SUSTAINABILITY: BLONI BY AKSHAT BANSAL
It is seldom that we come across fashion sensibilities going hand-in-hand with sustainability, intertwining perfectly to become a finished garment that seems as though design was its only focal point.
6 September, 2018
Outlook India
LGBTQ: QUEERS FASHION CHALLENGES RIGID STEREOTYPES
Akshat Bansal's Bloni Label sent out a loud message of equality and regenerate gender norms.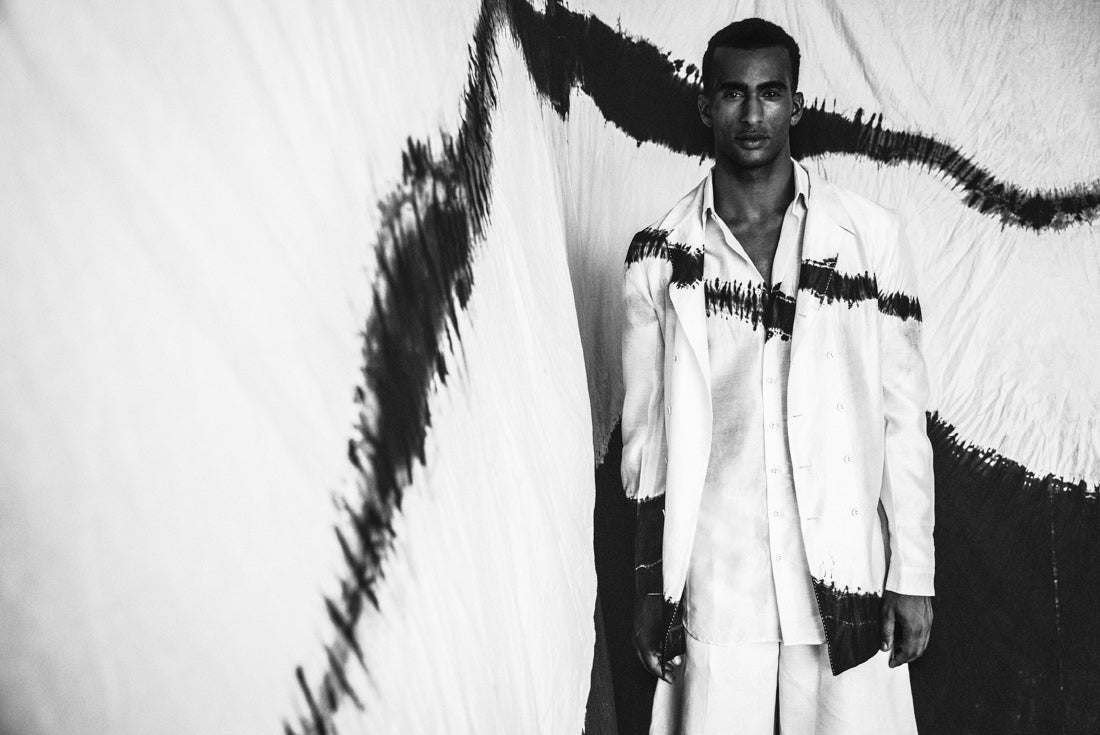 2017
Platform Magazine
BLONI BY AKSHAT BANSAL
Translating the ambiguous into the tangible, Akshat Bansal's debut collection is a flirtation in black and white. Drawing inspiration from towering snow-clad mountains that shoulder past misty clouds, his palette is reminiscent of cold, stark winters.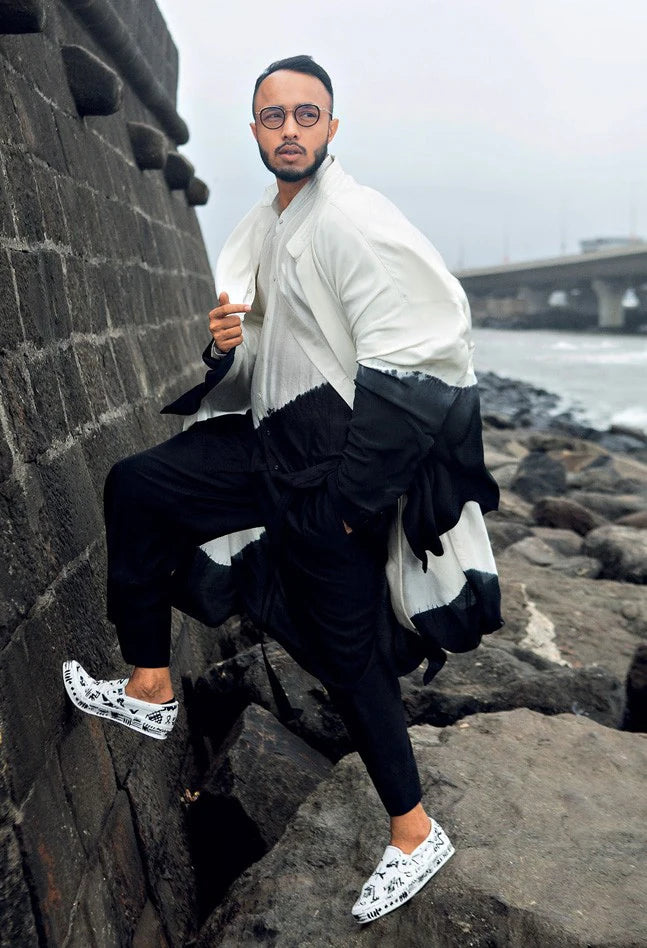 18 September, 2017
India Today
YOUNG DESIGNERS REWRITING THE VOCABULARY OF FASHION
Bansal says that fashion in India is still too circumscribed, because people are afraid of change. "I feel that style is now becoming more easy and relaxed now."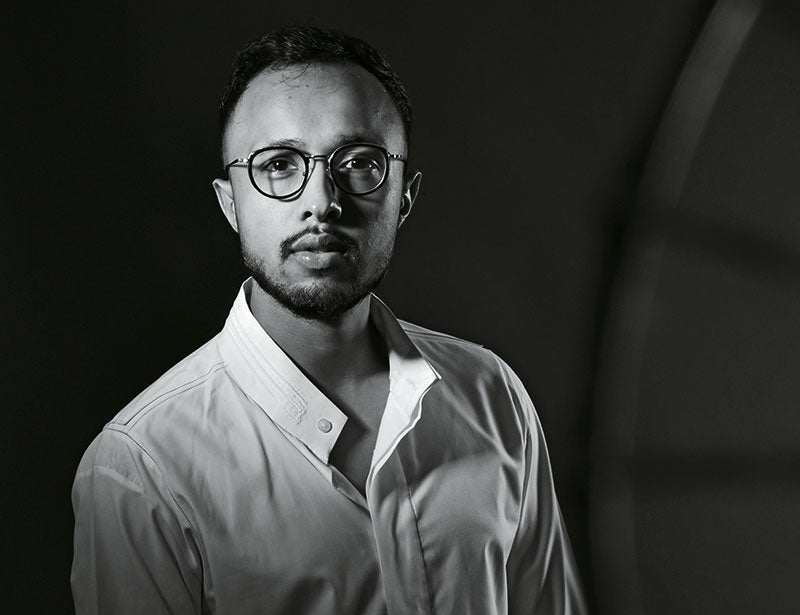 25 October 2017
Verve Magazine
INDIAN LABELS WE LOVE: BLONI BY AKSHAT BANSAL
Unorthodox, free-spirited and neoteric — these words best encapsulate the feel of Akshat Bansal's monochromatic collection at Lakmé Fashion Week Winter/Festive 2017. Design, to him, is about more than functionality and creativity. "It's about creating a new perspective.